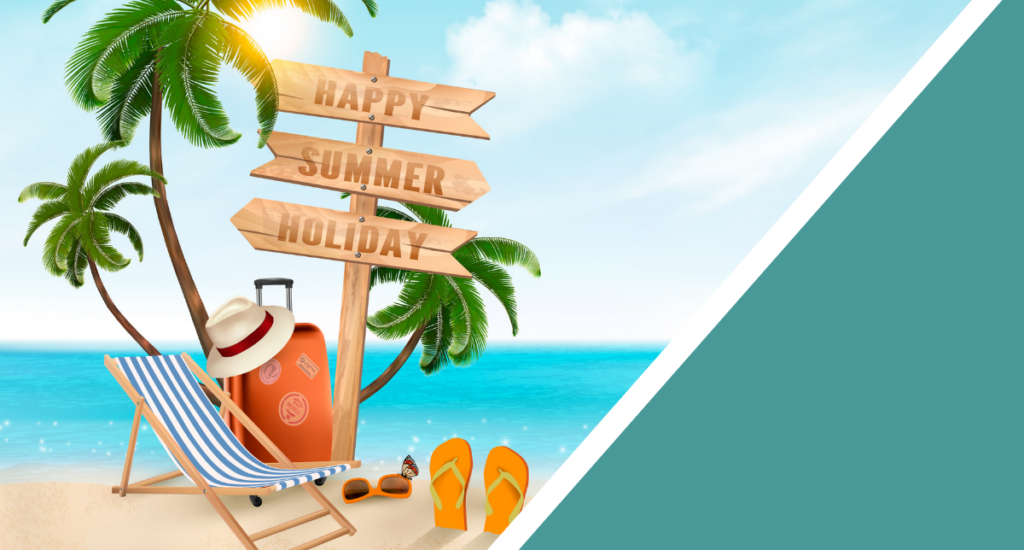 Starting Your Own Business Does Not End Your Vacations
It's that time of year when everyone is talking about their vacation, where they're going, or have been, how great it was to unplug and unwind. But for many entrepreneurs, vacations are just armchair dreams. Oftentimes a small business owner has way too much work on their plate, seemingly neverending tasks. So who has time to take a vacation?
If you want to avoid burnout, you
need
to take personal time off or pay the price both mentally and physically. You will probably not be surprised to learn that the way to take that much desired and needed vacation without worrying is to plan. Postpone, automate, and delegate the tasks that are keeping you taking time off.
Plan in Advance
Honestly, If you really want to take time off, you need to plan for it in advance. You'll need to prepare not only yourself to rest and relax but prepare your business to run without you for short periods of time.
The more you set up your business to be hands-off, the more likely you'll be able to take the time you need without adversely affecting your business. That may include automation, outsourcing, and other technology that makes business and life much more straightforward.
Postpone, automate, or delegate
Rule #1 – Everything you do doesn't have to keep going while you're on vacation or taking a day off.
Some things are helpful, such as a quick email scan or checking in on social media with your audience, but for the most part, they can stop for a while without any detrimental effects.
Social media can be postponed until you get back; what is the worse that will happen? Maybe a slight dip in your analytics, but nothing you can't recover from. Better yet, you can set up pre-scheduled content to appear in your social media platform with automated managers such as
Sendible
. This is a great tool because you can set up and schedule the day and time you want them to release!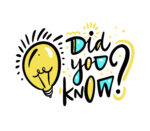 The more you have automated, the better because you don't have to be there. Email marketing, social media marketing, and more will continue to go out and no one will even notice because of the automation possibilities with technology today.
If you're not comfortable with using automated tools and don't want to postpone the tasks, you can delegate specific tasks to your
virtual assistant
while you're gone. For example, ask your VA to post or answer more questions in your private group while you're gone.
Realistic Check-ins
We know that as a business owner, it is virtually impossible, and probably unreasonable, for you to totally disconnect for weeks at a time, but you can certainly check in fewer times. Going away for a week? Set up a check-in schedule in which you only check your email once every 48 hours. If any fires come up, you will delegate to your VA.
Setting realistic check-in times, will reduce the stress of the unknown and make your vacation that much more enjoyable. Remember to turn off your technology from business notifications during the disconnect times and only turn it on during the prescheduled check-in periods.
Running your own business shouldn't feel like a chore, after all, you started it because you are passionate about it! Keep that passion alive by taking personal time off. Start now setting up your business to run as much as possible without you using technology and human resources to get things done, you'll be glad you did.
Not sure what to use? Check out our
Resource and Tools
page to help get you started.
Too busy to take a vacation? You could use a virtual assistant!
Contact me at Info@thetaskva.com for more information, or schedule a quick 15-minute chat.
Take our quiz and discover the many areas you can outsource to your Virtual Assistant.
[SmartQuizBuilder id=8][/SmartQuizBuilder]